PVC Pipe Greenhouse and other PVC Pipe project plans: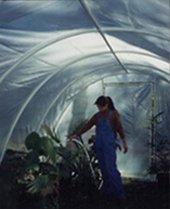 PVC pipe greenhouse are growing in popularity for their ease of construction and readily available building materials.
They are a pretty inexpensive way to obtain a greenhouse, and offer all of the benefits of greenhouse gardening.
However, as you will see below this page is meant as a review for Snap Clamps and offer other PVC projects that can be made from PVC pipe.


---
Snap Clamps and other PVC Pipe projects and information :
Snap Clamps are a very innovative tool for basically making anything out of PVC pipe, including a PVC pipe greenhouse.
Snap Clamps offer many PVC plans, and are definitely worth taking a look at - even if you already have a greenhouse, you may want to take a look at one of their other projects and plans that are available.
Including Free PVC plans the company offers Snap Clamps and specialty three way (and plus) fittings to help make PVC projects easier and grows the actual scope of projects that can be made.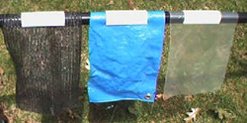 The picture above shows and example of how the Snap Clamps would attach the greenhouse covering, usually UV protected poly, to the pvc frame work.
---
---
Projects that can be made out of PVC pipe:
greenhouse benches
greenhouses
cold frames
Hydroponic systems
Plant protectors (from deer and other critters)
Animal Pens
Storage Shelters
---
Greenhouse Information
For more Greenhouse Plans and Information on PVC Greenhouses:
PVC greenhouse:For more information, and to learn the pros and cons on a PVC greenhouse, please visit this page.
Greenhouse Plans:Want to compare building a greenhouse using some different types of materials?
Hoop House Greenhouse:My personal favourite, the galvanized steel Hoop house, but we all have our preferences : )
---
Find these free pvc plans and others by visiting the Snap Clamp website: Snap Clamps
---
Other PVC projects – Indoor light rack: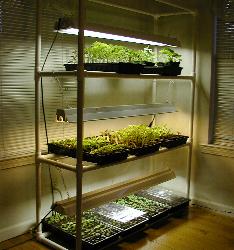 Although I don't have any plans in making a PVC Pipe Greenhouse, this light rack is my next project. I already have an indoor growing rack, but I have plans to replace it with this one.
Indoor gardening is a great way to get a head start on planting seeds, or grow herbs and vegetables year round, right in your own home.
---
Cold Frame: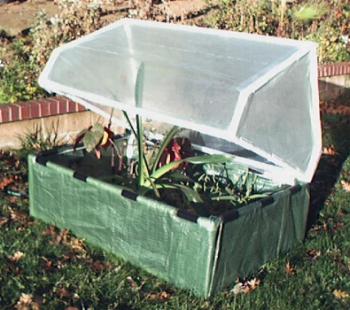 ---
Dorm Room Sink: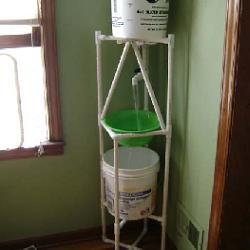 And I had to include this picture that was submitted by a couple of students that needed a sink in their dorm room, genius!! Imagination is the limit.